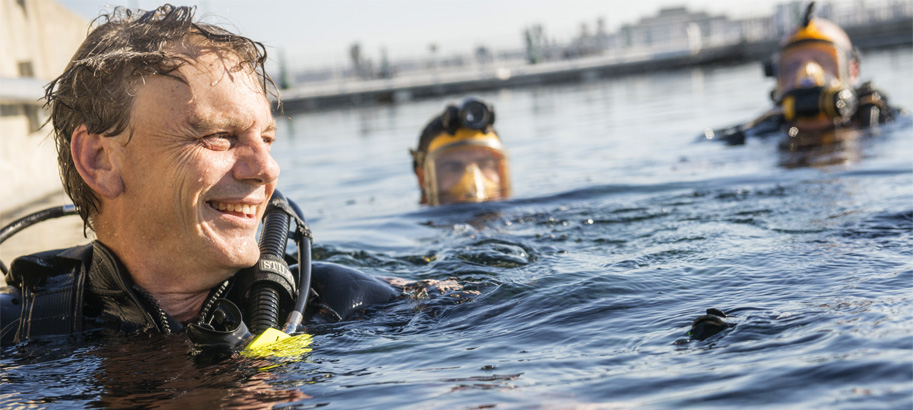 For almost 100 years, the City of Tulsa and Tulsa Metropolitan Utility Authority has been a visionary leader in supplying water to the Tulsa area.  As a fundamental element to Tulsa's growth as a city and a critical resource to the city's future, we must change and adapt to meet the challenges, demands and uncertainties of tomorrow.  In fiscal year 2012, the Tulsa Metropolitan Utility Authority undertook a comprehensive assessment of the water and wastewater systems, all while continuing to provide reliable high-quality water and wastewater services to 570,000 people.
Tulsa's water and wastewater systems are publicly owned.  The water and wastewater systems are operated by the Tulsa Metropolitan Utility Authority (TMUA), a public trust, under a lease agreement and operation and maintenance contracts with the City of Tulsa.
TMUA currently serves more than 136,000 retail water customers and 128,000 retail wastewater customers.  In addition, continuous wholesale water service is provided to eight (8), and wholesale sewer to one (1), of Tulsa areas 14 suburban communities.  TMUA also provides wholesale water services to nine (9) rural water districts.  In terms of population this represents over 570,000 residents.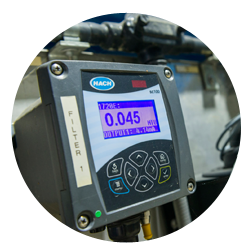 The Water and Sewer Department provides high-quality drinking water and wastewater collection and disposal services, while planning for future growth, implementing sustainability measures, safe guarding public health and the environment, and continually seeking process improvements and cost efficiencies.  The Department's primary functions are water supply, treatment and distribution, as well as wastewater collection, treatment and disposal.
Tulsa's drinking water comes from two sources – Lakes Spavinaw and Eucha on Spavinaw Creek and Lake Oologah on the Verdigris River.  Lake Oologah is operated by the Corps of Engineers.  A third emergency source of water is available from Lake Hudson. Water is treated at two treatment plants, Mohawk and A.B. Jewell, with a total treatment capacity 220 million gallons per day.  The water distribution system consists of 2,304 miles of pipes.
The Department also operates four wastewater treatment plants, Southside, Northside, Haikey Creek and Lower Bird Creek, with a total permitted capacity of 102.6 million gallons per day.  The Haikey Creek WWTP is jointly owned by the City of Tulsa and City of Broken Arrow.  TMUA operates the Haikey Creek plant under an agreement with the Regional Metropolitan Utility Authority (RMUA).  The wastewater collection system consists of 1,967 miles of pipes and 49 lift stations.